The Right Way to Eat Almonds and Reap All Its Benefits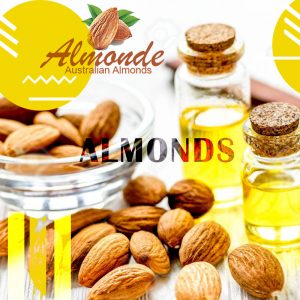 Almonds are a high protein and nutritious nut but eating it the wrong way can cause you to miss some of the nutrients. Hence it might sound illogical but we should be more deliberate while eating almonds on a daily basis. Almonds are a good source of Vitamin-E, omega-3, omega-6 fatty acids and fibers.
Plants find a way to protect their seeds and ensure their progeny survive. So if an animal eats the nut, it can pass through the digestive system unharmed and possibly have a chance to sprout and grow a whole new plant. For humans, this means we can digest nuts better and fully absorb the minerals from them by soaking them.
When these nuts and seeds are prepared by soaking or sprouting or fermenting, most of the protective compounds break down or are leached out, making nuts better to digest.
Through soaking, you trick the nut into thinking it's time to germinate. Phytate begins to break down, releasing the minerals it was holding onto to fuel the enzymes that the seed requires to grow into a new plant.
So, the best way of eating bulk almonds is to soak or sprout them. Soaked almonds help in removing the inhibitor from them this will help the enzymes to do its job. Almonds are extremely high concentrated food hence you can get better results by soaking or combine it with other fermented foods. You can combine a handful of almonds into a green leafy salad.
Healthy Raw almonds are high in nutrition and are easy to be carried. Order your pack of high grade Australian organic almonds directly from our online store.