Almonds A Healthy and Nutritious Snack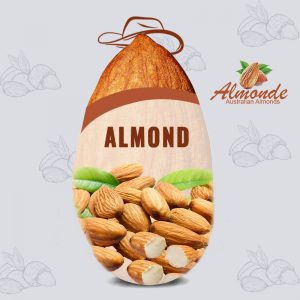 Almonds are considered to be healthy as well as nutritious nuts grown in Australia and many other parts of the world. According to the researches done across Australia, Almond has become a favorite among the dieters in recent years.
Almonds have healthy fats; fiber, protein, magnesium, copper as well as vitamin E. Almonds have certain health benefits including lower blood sugar level, decreased cholesterol levels as well as blood pressure. They also help to reduce hunger and weight loss. Therefore, most of the individuals prefer to use bulk almonds in the breakfast as almonds have low carbohydrates, rich in protein and fiber. It has the ability to decrease the respective number of calories taken in a whole day.
Several studies have suggested that almonds have the ability that helps people to feel full.  According to the researchers of Australia, almonds help to reduce cancer, Alzheimer, and heart diseases. Hence, people are advised to consume almonds by maintaining certain restrictions for avoiding certain diseases and risks.
Almonde is a registered brand which has been producing high-quality raw almonds over the years across Australia. Visit our online store to know more in detail.