Some Amazing Benefits of Having Almonds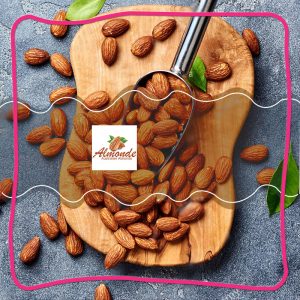 Australia is the largest producer of bulk Almonds in the Southern Hemisphere. Almonde is a famous almond brand who has been dealing in the production, and delivery of almonds all over in Australia. Many of the almonds orchids situated in Australia are in and around the Murray River region of New South Wales, Victoria and South Australia.
Raw almonds provide key proteins and nutrients, good fats, antioxidants, aid in the reduction of cholesterol and help you live longer.
Raw almonds can easily be used as a breakfast as most of the time it can be sprinkled on granola and muesli bowls are toppings. They are also used to make almond butter, chocolates, and cookies. All almonds products are sweet and savory which makes it easily lovable among people of all ages. All our almonds are raw almonds which are pesticide-free and are packed in special HACCP certified premises.
Almonde supplies high-grade tasty almonds. to book your first order to visit our online shop for raw pesticide free almonds.
Almonde is a division of Opera Foods Pty Ltd