Skipped Breakfast? Snack On Almonds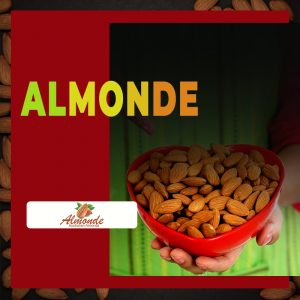 Almonds are the easy fit in snack which can be carried around in your bags. Even though we do not encourage you to skip your breakfast on a daily basis as it is the most important meal of the day. But during times when you wake up late or have worked hard in the gym, you need a hardcore protein snack to boost up your energy levels. Almonds are the secret superfood which has the essential nutrients and vitamins to give you the much-needed push to go on with your daily activities unaffected.
Almonde almonds provide you with the best quality raw almonds which are gathered from Australian growers who grow them and pack them under in certified HACCP conditions. These almonds are insecticide-free bulk almonds are bought into our warehouse at NSW where they are dispatched to conummers Australia Wide.
The Almonde brand is an Australian family-owned business who deals in natural, delicious and sweet almonds. Almonde is a registered brand of wholesale food suppliers Opera Foods.